YACHT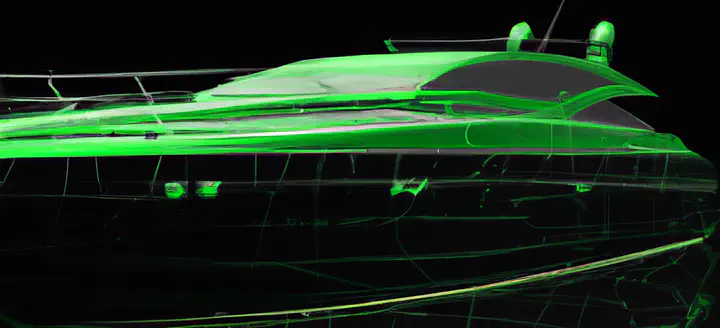 YACHT
YACHT(https://github.com/ShadowMitia/YACHT) is a C/C++ project template based on CMake designed by ShadowMitia and I. Its goal is to avoid boilerplate CMake code, when trying to add extra features to your project. It uses a "pay for what you use" style of implementation, meaning it has a very small file size and does not generate file for features you didn't ask for.
It has support for:
Easy compiler flags & feature configuration
Linters and formatting tools: clang-tidy, cppcheck, include-what-you-use, & clang-format
Integrated testing libraries: GTest & Catch2
Package managers: conan & vcpkg
Crossplatform support: Unix Make, Ninja, & Windows Visual Studio 2015 and up
Dev perks: Docker, a fully featured ./build.sh script, a predefined .gitignore, & a pre setup folder structure.
Being based on CMake, it also allows you to continue to use your custom *.cmake scripts and to alter any parts of the CMakeLists.txt with little interference.